Guide on LBC Express Rates 2023 for Money Transfer Services
LBC EXPRESS RATES 2023 – You can check the list below for the money transfer service charge of LBC based on the amount to be sent.
Growing up, you may be familiar with the line "Hari ng Padala" — a tag line of the LBC Express which is one of the most popular and trusted courier service companies the Philippines. It has served the Filipinos not just for years but for decades now.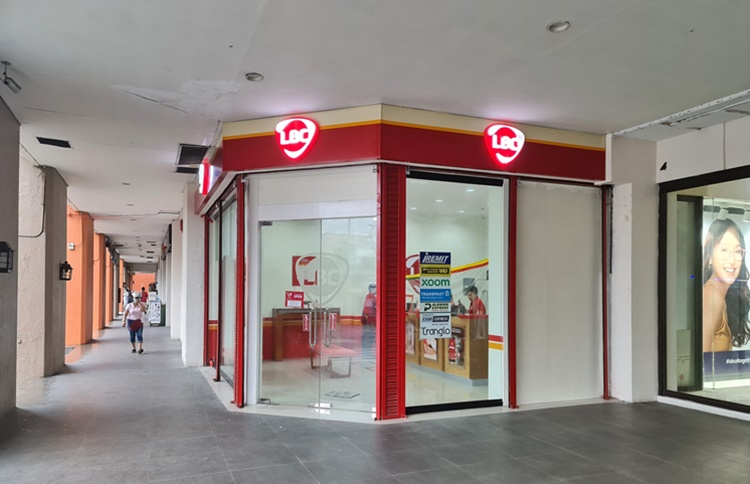 LBC Express is one of the businesses that managed to stay afloat despite the strong impacts of the pandemic that brought a lot of establishments down. For decades now, it operates in Luzon, Visayas, and Mindanao thus its services have a wide range of reach.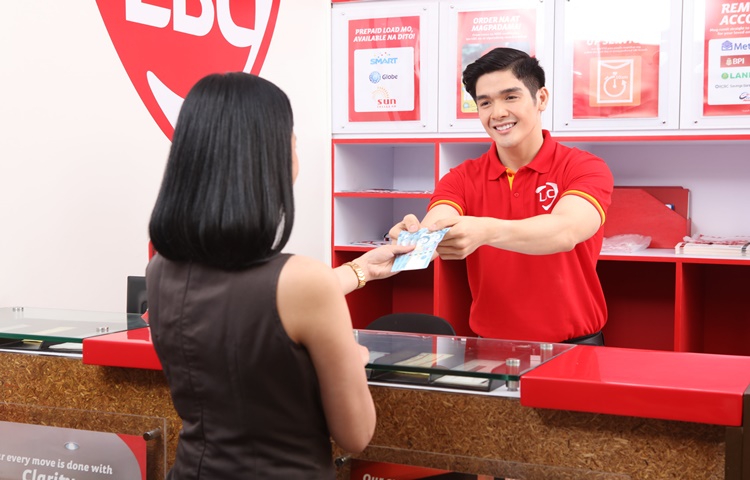 The courier offers both money transfer service and cargo shipping. The former is under the Peso Padala service offer. Many Filipinos feel security when they send money to their loved ones across miles through LBC Express.
With regards to cargo shipping service, LBC Express is also one of the most popular entities in the field. It ships not only documents or small parcels but even huge boxes of packages from one region to another region. Its fast and secured service continue to impress countless clients.
LBC Express includes package insurance for the items that will be sent through its cargo shipping service. With this, you have nothing to worry about in case the inevitable things happen.
On its Pera Padala service, apart from the easy steps on how to send money through LBC Express, the money transfer service provider has several partner stores nationwide. Thus sending and receiving money through its services are really convenient. You just have to prepare one of your valid IDs as a proof of idenity when making the transaction.
In sending money, the LBC Express rates 2023 are dependent on several factors. The principal amount or the amount that you want to send is a factor in availing the service. Also, the service charges depending if the money will be claimed from a branch, remitted to an account, or under a door-to-door delivery. Here are the LBC Express rates 2023:
PRINCIPAL AMOUNT
INSTANT PESO PADALA
REMIT TO ACCOUNT
DOOR-TO-DOOR MONEY DELIVERY (PESOPAK)
100
P3
P100
P35
101-200
P6
P37
201-300
P9
P52
301-400
P12
P54
401-500
P15
P59
501-600
P18
P71
601-700
P21
P76
701-800
P24
P80
801-900
P27
901-1000
P30
1001-1500
P45
1501-2000
P60
P120
P119
2001-2500
P75
P140
2501-3000
P90
P179
3001-4000
P120
P200
4001-15000
P125
P150
P260
Just as there is an easy process in sending money through LBC, there is also an easy process on how to claim money in LBC.