Are you in need of some cash right now?
Social Security System offers a financial solution allowing qualified members to borrow up to 2x of the average Monthly Salary Credit (MSC).
Millions of Filipinos in the Philippines are members of the Social Security System. One of the biggest state-run social insurance institutions in the country, SSS has been in the service of the people for decades already.
While its member populace is dominated by individuals who are employed in private companies, the SSS has opened its doors to self-employed individuals, OFWs, as well as voluntary members.
To maintain an active and updated account to the SSS, the members regularly post monthly contributions. The amount of the premiums depend on the SSS monthly contribution rates set by the state entity.
In return, SSS members may qualify for the loans offered by the state-run social insurance institution. One of them is the SSS Salary Loan or also called the SSS cash loan offer. Under it, a qualified member under 65 years old may borrow up to twice of his/her Monthly Salary Credit or MSC.
For example, if the MSC of your monthly earning is P7,500, you may borrow up to P15,000. This loan offer comes with low annual interest rates and convenient application process.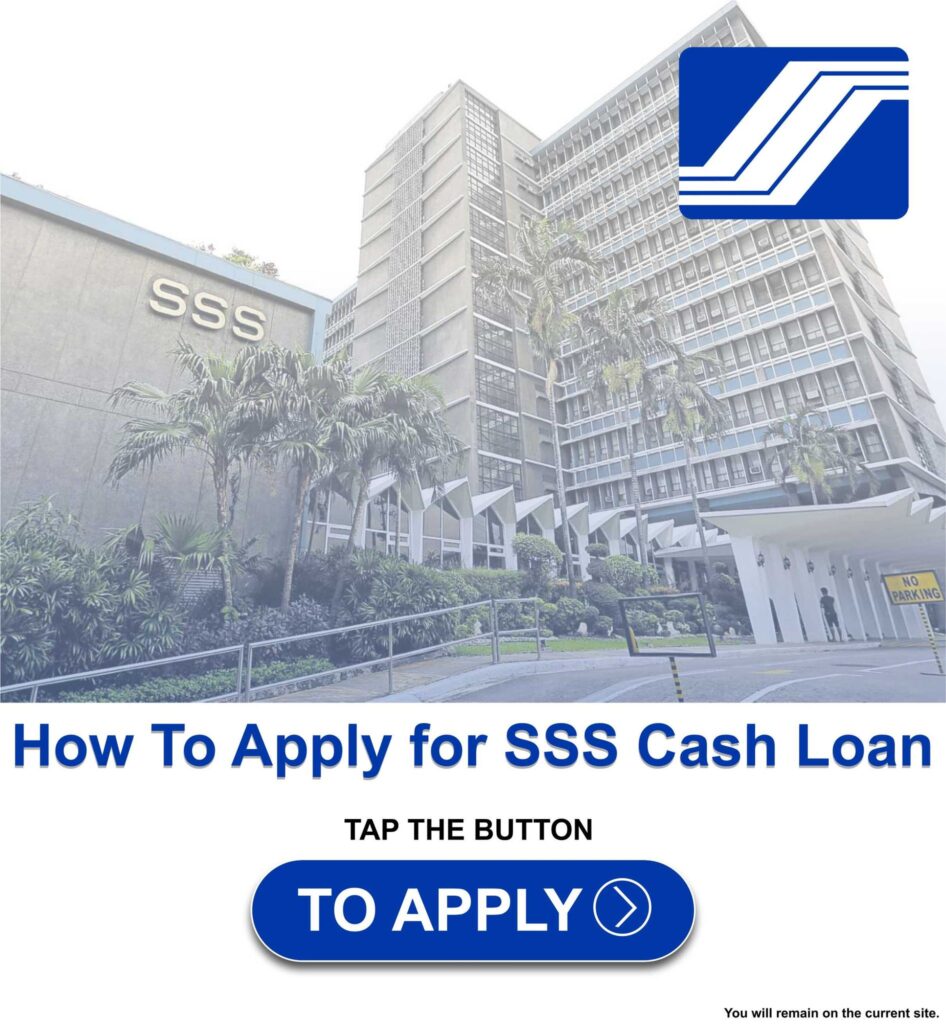 SSS offers a one-month salary loan to members who have posted at least 36 monthly contributions in their accounts. You may apply for the two-month salary loan if you have posted at least 72 monthly contributions.
The said SSS cash loan offer is payable within two (2) years or 24 monthly installments. The loan is subject to a 10% interest rate per annum.
The repayment of the amount borrowed will start on the second month following the date of the loan release giving members enough time to prepare for their dues.
With regards to the payments for SSS loan, it can be done with a tellering facility, through an SSS-accredited bank, or an SSS-authorized payment center.
If you already have an existing SSS Salary Loan account, you may apply for renewal in case of cash needs. It is open for borrowers who have paid at least 50% of the original principal amount and at least half of the loan term has passed.