Guide on the Requirements for DSWD Cash Assistance Application
REQUIREMENTS FOR DSWD CASH ASSISTANCE – Here is a list of the documents that you need to prepare in applying for an aid.
In the Philippines, there are government agencies that you may turn to for assistance if you are in need due to an unfortunate situation. One of these government agencies is the Department of Social Welfare and Development or DSWD.
DSWD has the Crisis Intervention Unit or also called CIU which was crafted to help Filipinos who are in crisis situations. Under this cash assistance program, there are different kinds of aid offered such as the educational assistance, the medical or hospital assistance, the burial assistance, and the transportation assistance.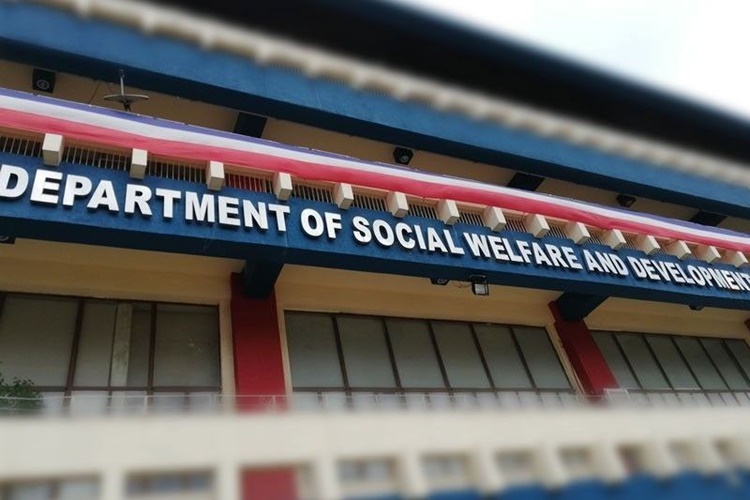 With regards to the requirements for DSWD cash assistance application, the lists of documents needed vary depending on what type of aid do you need. You can refer to the lists below.
For medical or hospital assistance, prepare the following documents:
Clinical Abstract and/or
Referral/Endorsement letter from legislator, if applicable
Social Case Study Report from LGU
Prescription (for medicine)
Barangay Certification/Indigency/ any valid ID of the patient or his/her representative
Laboratory Request/Medical Procedures (recommended by the attending Physician)
Billing Statement (for hospital bill)
Medical Certificate with license/PTR No. of the attending physician
For burial assistance, prepare the following documents:
Funeral Contract
Barangay Certificate/any valid ID
Registered Death Certificate
Referral/Endorsement Letter from legislator
Social Case Study report from LGU (optional)
Permit to Transfer
For transportation assistance, prepare the following documents:
Barangay Certification/Indigency/any valid ID
Referral/Endorsement letter from legislator, if applicable
Social Case Study Report from LGU (optional)
For educational assistance, prepare the following documents:
Barangay Certification/Indigency/any valid ID
Certificate of Enrollment
Referral/Endorsement letter from legislator, if applicable
Social Case Study Report (optional)
You may also visit – DSWD Student Educational Assistance: Who Are Qualified to Apply