Guide on GCash Cash Loan Application Qualifications, Requirements & Process
GCASH CASH LOAN – Here is a guide on how to apply for the "GLoan" offer of GCash and the requirements or qualifications in applying.
Are you one of the millions of Filipinos who have a GCash account? This online mobile wallet has been very helpful to a lot of people in both individual and business purposes. Many individuals love going to restaurants that accept GCash without any cash and just pay their bill through their online mobile wallet fund.
Several businesses benefit from the services of GCash as it is where many of their clients pay the products they bought or the services they rendered. However, what many people don't know is that aside from the mobile wallet service, the app now has a cash loan offer which it calls "GLoan".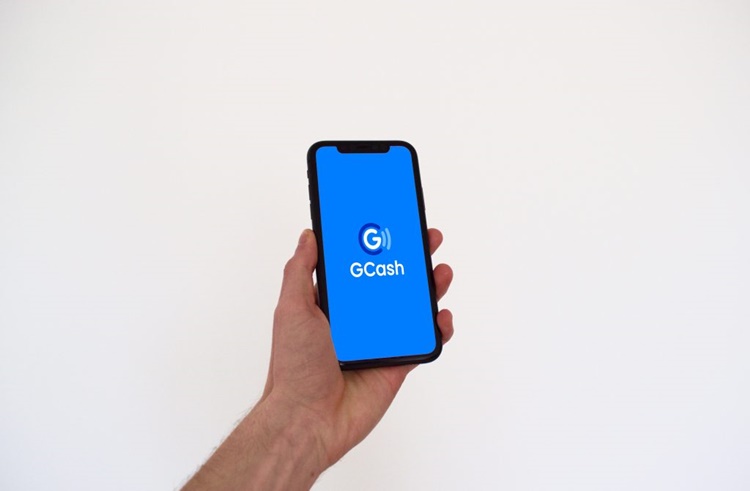 GCash features "GLoan" with instant cash, easy approval, low interest rates, and safe and secure loan transaction. It is crafted to help account-holders achieve their life goals.
GCash has provided a detail about the maximum amount that you may borrow under its loan offer. To check on how much you may loan, feel free to visit – GCash Cash Loan: Here's How Much You May Borrow under this Offer.
Like in other loans, there is an interest under this GCash offer. To check on the interest rates, you may visit – GCash Cash Loan Interest Rates: Here are Some Details about this Offer.
There are a few steps in applying for the offer of GCash. For a guide on the application process, you may visit – GLoan: How To Apply for this Cash Loan Offer of GCash.