Guide on GCash Cash Loan Interest Rates Implemented by Mobile Wallet
GCASH CASH LOAN INTEREST RATES – Here are some details about the cash loan offer of GCash or GLoan which you might be looking for.
Then, people who are in need of financial assistance usually turn to loans to their family or friends for small amounts. In the case of big amounts, they turn to banks or lending companies. Every loan offer may come with different features like the qualifications and documentary requirements in applying, loanable amounts, interest rates, loan terms, etc.
Now, there are several online platforms like mobile wallets and online marketing platforms that offer loans to their loyal clients. One of these is GCash, a mobile wallet company.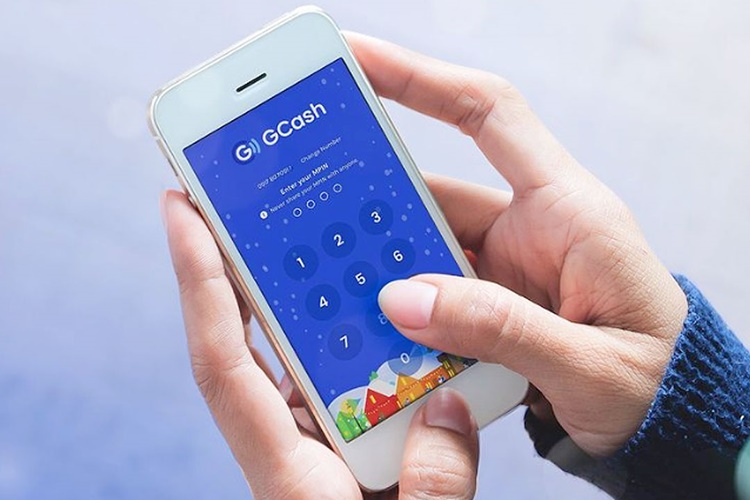 The cash loan offer of GCash is called "GLoan". The mobile wallet company boasts its loan offer with four (4) main features – instant cash, easy approval, low interest rates, and safe and secure loan transaction.
You can get your money on the same day that you applied for the loan. The GCash Cash Loan interest rates is as low as 1.59% per month. You can repay the loan for up to 24 months.
Do you want to know how much you may borrow under the cash loan offer? Feel free to visit – GCash Cash Loan: Here's How Much You May Borrow under this Offer.
There are some eligibility requirements or qualifications under this loan offer. To check on them, you may visit – GCash Loan Requirements: Who Are Qualified To Apply For GLoan.
GCash assures that there are no hidden charges in the said cash loan offer. It is an easy process to apply for this loan offer. For a guide in applying for this loan offer, you may visit – GLoan: How To Apply for this Cash Loan Offer of GCash.