Guide on Pag-IBIG Monthly Contribution Rate Set for Members
PAG-IBIG MONTHLY CONTRIBUTION RATE – Here is a guide on how much a Pag-IBIG member must contribute per month.
In the Philippines, there are government agencies where you can apply for membership so that you have something to turn to for several instances and in times of unforeseen circumstances. One of these state-run agencies is the Pag-IBIG Fund.
The Pag-IBIG Fund is mainly known for its housing loan offer which has actually helped thousands of Filipino families obtain their own house. If you are a member of the government agency who is qualified to apply for the loan offer, you may apply for the loan for the purposes of financing any of the following:
purchase of a house and lot
acquiring a vacant lot
getting a condominium unit or townhouse
existing loan take-out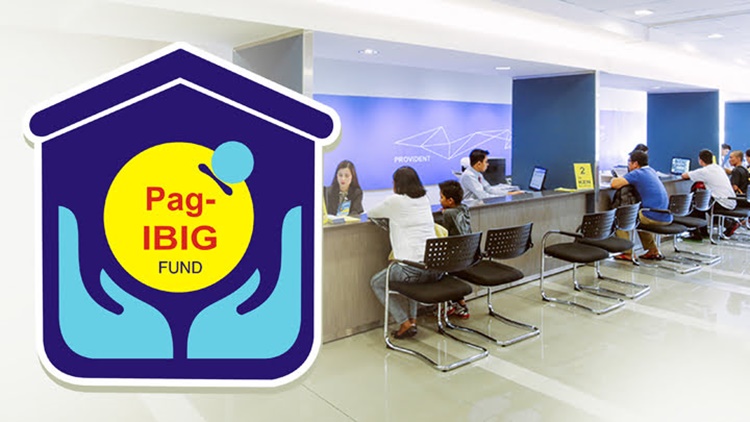 Aside from the housing loan offer of the government agency, it also has the Pag-IBIG Multi-Purpose Loan (MPL) offer, a cash loan offer that you can apply for for several purposes. It is also called the MPL.
In times of calamities, Pag-IBIG Fund members living or working in areas declared under a state of calamity may also seek assistance from the government agency. It is designed so members have something to turn to for assistance in recovering from the impacts of the calamity.
How to be eligible for the loans and other services offers of the state-run agency? You must meet the required number of monthly contributions set by the agency. There is fixed Pag-IBIG monthly contribution rate.
The Pag-IBIG monthly contribution rate is P200.00. You can personally remit it to a branch of Pag-IBIG while in some other cases, it is their employers or companies that submit the contributions.
You may also visit – Pag-IBIG Cash Loan Requirements: Full List of Documents You Must Submit in Applying