Guide on How Much Is the Pag-IBIG Contribution for Voluntary Members of the Gov't Agency
PAG-IBIG CONTRIBUTION FOR VOLUNTARY MEMBERS – Here is a guide on how much is the monthly contribution rate for voluntary members.
Are you a Filipino who is looking for a government agency where you can apply for membership, contribute an amount monthly, and be able to access their offers most especially in times of need? One of the entities that you may turn to is Pag-IBIG Fund.
Many Filipinos are actually members of Pag-IBIG Fund. The population of the members are composed of people from different fields – locally employed, self-employed, an overseas Filipino worker (OFW), etc. Unlike the social insurance institutions, its membership offers do not limit much when it comes to eligibilities.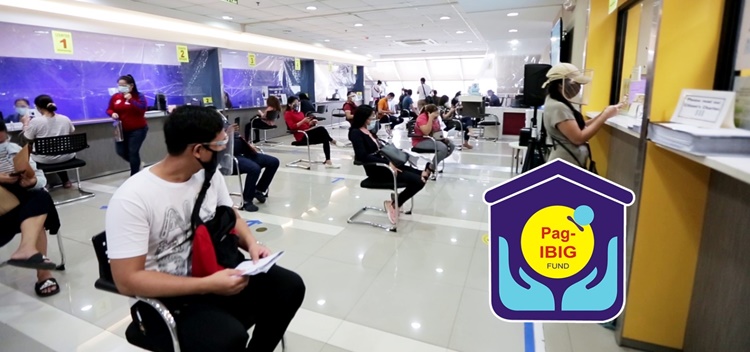 How much is the Pag-IBIG contribution for voluntary members? The rate is set fixed for all members of the government. It is at P200 per month.
With regards to the payment of the Pag-IBIG contribution for voluntary members, it can be done by the member at any branch of the government agency every month. In some cases, the move of paying is done by the employer or the company that the company is working for.
Eligible members of Pag-IBIG Fund can turn to different offers of the government agency. It has a housing loan offer which the agency is mainly known for. You can apply for a loan to seek financial assistance in buying a vacant lot, house and lot, condominium unit, etc.
In times of calamity, you might also be eligible to apply for Pag-IBIG Calamity Loan offer. It can help you recover fast from the impacts of the calamity. If you need cash to be used in several purposes, you may turn to the Pag-IBIG Cash Loan offer.