Details about the Dividends of Pag-IBIG Savings that Members of the Fund Must Be Aware
DIVIDENDS OF PAG-IBIG SAVINGS – Here are some details about the regular savings program of the Pag-IBIG Fund.
In the Philippines, one of the biggest social insurance institutions is Pag-IBIG Fund. Many Filipinos are members of the said agency. Some are locally employed individuals while others are self-employed individuals. There are also a lot of overseas Filipino workers (OFWs) or Pinoys working abroad who have Pag-IBIG membership back here in the country.
What are the benefits of being a Pag-IBIG Fund member? The government agency has loan offers for its eligible members. If you are a qualified member, you may turn to the housing loan offer of the government agency in case you need some assistance for the financing of buying a vacant lot, a house and lot, a condominium unit, or another residential property. The loan offer is also open for the purpose of loan take-out.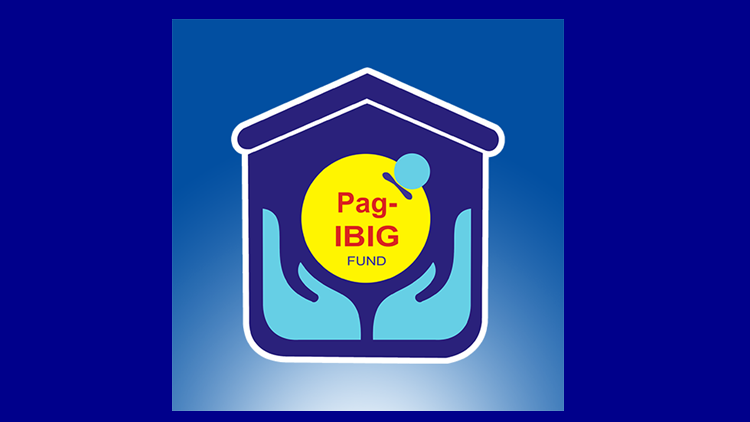 Another loan offer of Pag-IBIG Fund is the Multi-Purpose Loan or the Pag-IBIG Cash Loan. It is also called the MPL. It is open to serve several purposes including travel, making a huge purchase, repairing your house, etc.
In times of calamity, the members of the Pag-IBIG Fund may also turn to the government agency. You may apply for Pag-IBIG Calamity Loan if you are working or residing in an area declared under a State of Calamity.
To be eligible to apply for these loan offers, your total monthly contributions must have reached the required postings under each other. In case you are not into loans, there is still a benefit of getting dividends of Pag-IBIG savings.
The dividends of Pag-IBIG savings of members is from the total net income that the government agency sets aside and divides proportionately among its members. Seventy (70) percent of the annual net income of the agency is set aside for the dividends of the members.
You may also visit – Withdraw Pag-IBIG Contribution: Guide on When You Can Get your Pag-IBIG Monthly Contributions