Are you looking for fast cash loans? Here's Home Credit Cash Loan
FAST CASH LOANS – You can check out the Cash Loan offer of Home Credit Philippines which has expanded its coverage.
Nowadays, there are several options that people can turn to in times that cash is needed. It is because banks and lending companies have multi-purpose cash loans that is open to a lot of people.
Home Credit Philippines is one of the lending companies that offer cash loan. This firm that achieved great heights with its product financing service initially opened its cash loan offer to previous and existing clients. Now, even new clients can apply for it.
You can use the loan proceeds in making huge purchases, traveling, financing a home renovation or car repair, getting insurance policies, etc. It is one of the fast cash loans that you can turn to.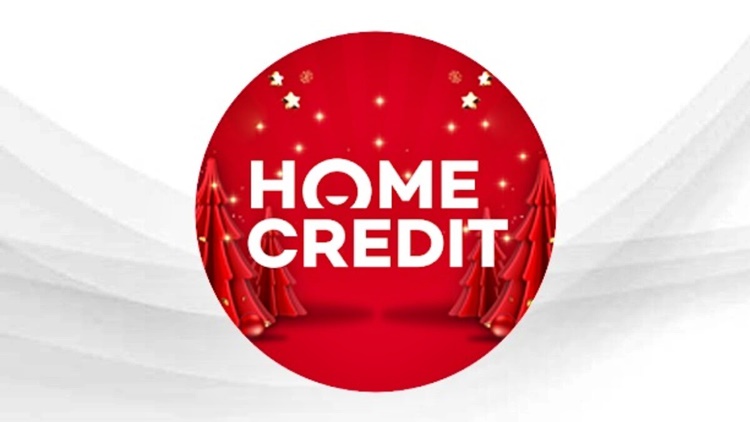 Being one of the fast cash loans, under the Home Credit Cash Loan offer, you can get your loan proceeds or money on the same day that you submitted your application and it was approved. In fact, all of it can happen in as fast as two (2) hours only including the claiming of the money.
Previous and existing clients of Home Credit only need to provide one (1) government-issued ID in applying for the loan offer. New clients can apply by presenting at least two (2) valid IDs, proof of income, and proof of billing. You can get the result of your loan application in less than one (1) hour since you submitted your application.
How much you may borrow under this loan offer? You may visit – Home Credit Cash Loan: Minimum & Maximum Amounts You May Borrow.
There are several ways in applying for the cash loan offer of Home Credit. To find what suits your time and energy best, you may visit – Home Credit Cash Loan Application: 3 Ways To Apply for this Loan Offer.
You may also read – Home Credit Cash Loan Interest Rate: Here's guide on the interest to your loan account