Home Credit Cash Loan Offer Not For Everyone But You Can Increase Your Chance To Get One
Do you wish to also receive a Home Credit Cash Loan offer that can provide you with a fast financial solution?
One of the most popular online cash loan offers in the Philippines is the Home Credit Cash Loan. However, truth be told that the offer is not open for everyone. You need to have been offered the loan to be eligible to apply for it.
However, don't lose hope. Even if you have yet to receive an offer, there are ways that you can increase your credit score with Home Credit. Here are some tips to increase your chances of also receiving the cash loan offer:
Tip No. 1 — Be a client of Home Credit Philippines. You need to have a product loan with Home Credit first so the lender can assess your records as a client. The Cash Loan is an additional offer for former and current clients with good credit records.
Tip No. 2 — Always pay your monthly due on or before your monthly amortization deadline. The good thing is that Home Credit calls its clients to remind them of their due a few days before the deadline. Thus, there is a huge chance not to miss a payment and to avoid penalties.
Tip No. 3 — Create an account to My Home Credit Philippines app so you can monitor the offers for you. Offers are posted by the lender on a section of a client's app account. There is an easy process in registering for an account in Home Credit Philippines app.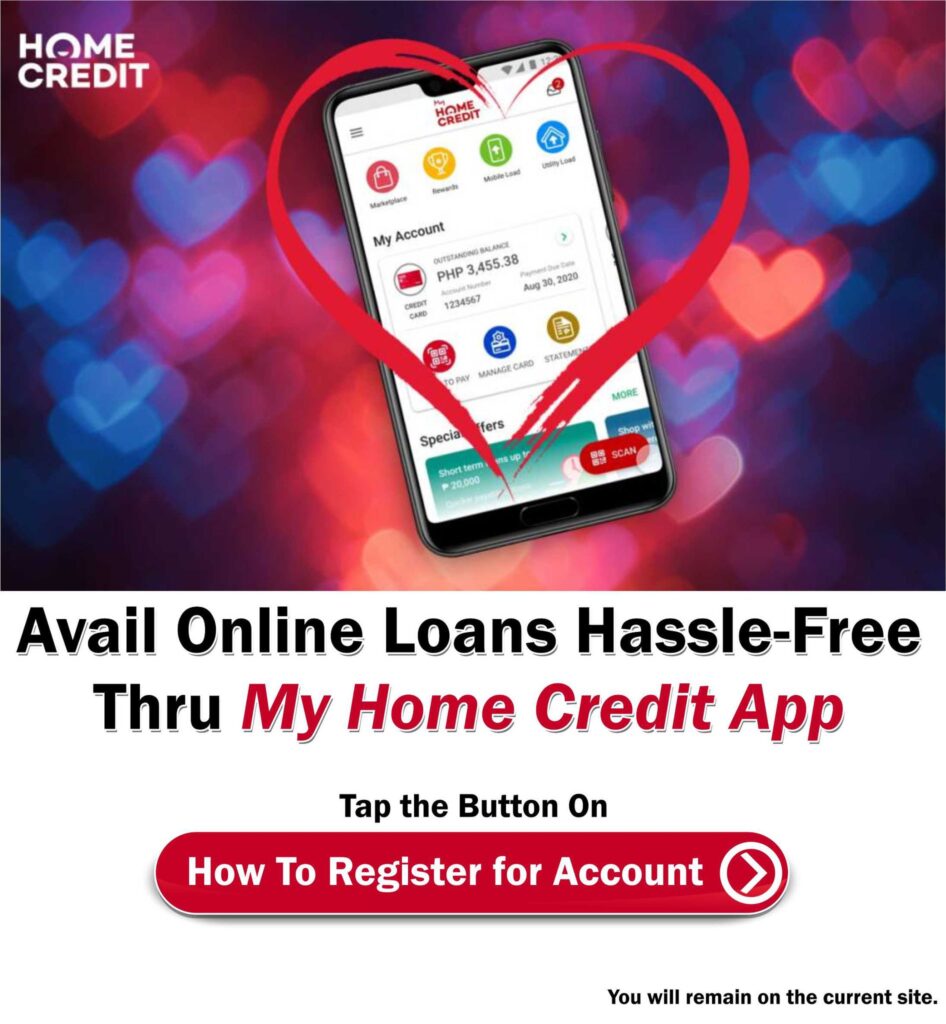 Tip No. 4 — Answer calls from Home Credit. Aside from posting in the app account of qualified clients, Home Credit also calls clients who have existing offers.
Tip No. 5 — Grab the offer right away once it appears in the app. The Home Credit Cash Loan offer may appear now but may be gone tomorrow. Thus, if you intend to apply for a cash loan offer, do it at the soonest time possible while the offer is still up for grab.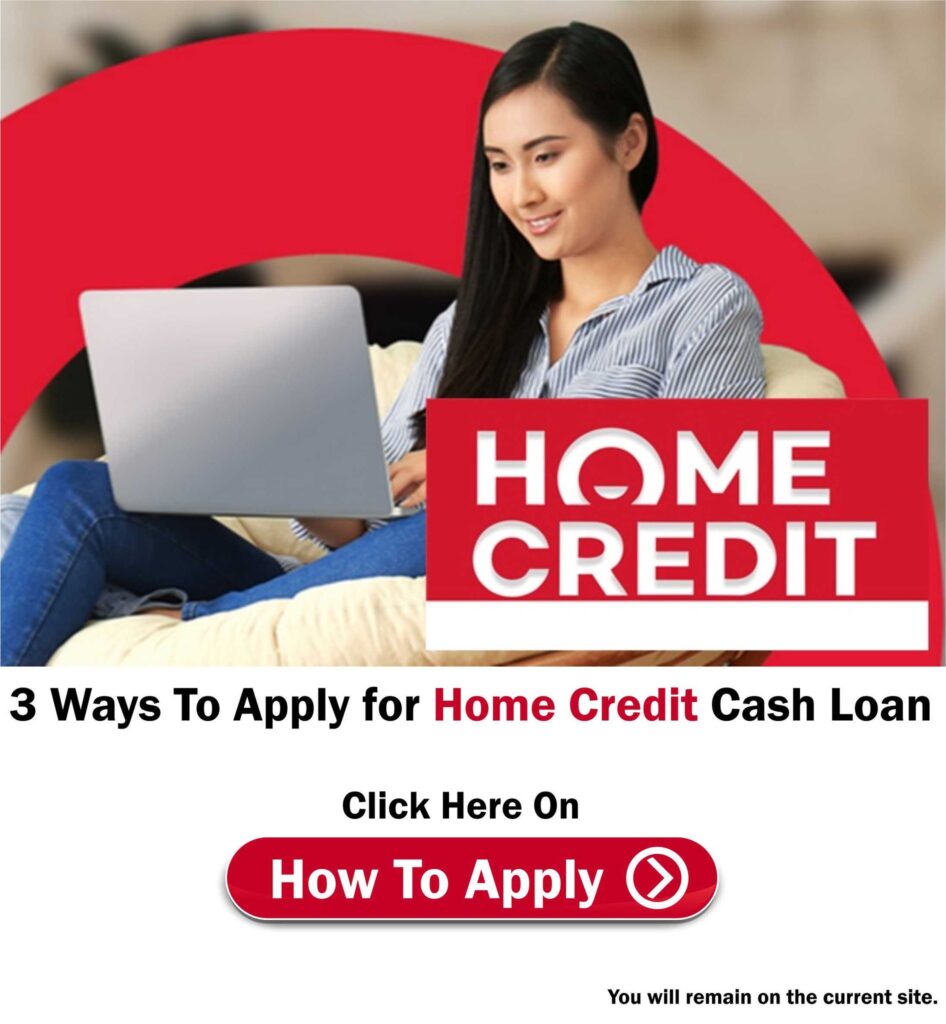 The Home Credit Cash Loan truly offers a quick financial solution. Aside from the fact that you have the option to choose the most convenient mode of application, you may received your money on the same day that you applied for the loan offer.
In fact, the loan application evaluation, its approval, and the disbursement of the loan proceeds can all happen just within two (2) hours.