Details about the OLP or Online Loans Pilipinas Offer
OLP ONLINE LOANS PILIPINAS – Here is a guide on the pros and cons in borrowing money from the online cash loan offer.
Nowadays, loan offers come with different mode of applications. Unlike before wherein the applications are solely done in offices, now, you can apply for a loan even without leaving your home or work. There are online cash loan offers that you can turn to like the loan offer of Online Loans Pilipinas.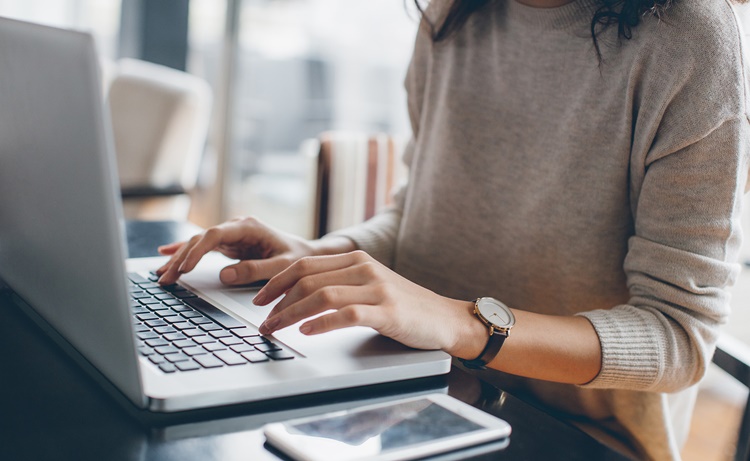 Online Loan Pilipinas, also called OLP, is an online lender registered to the Securities and Exchange Commission or SEC. It is also recognized by the National Privacy Commission or the NPC. The cash loan offer to Online Loans Pilipinas has minimal documentary requirements and eligibility qualifications for application.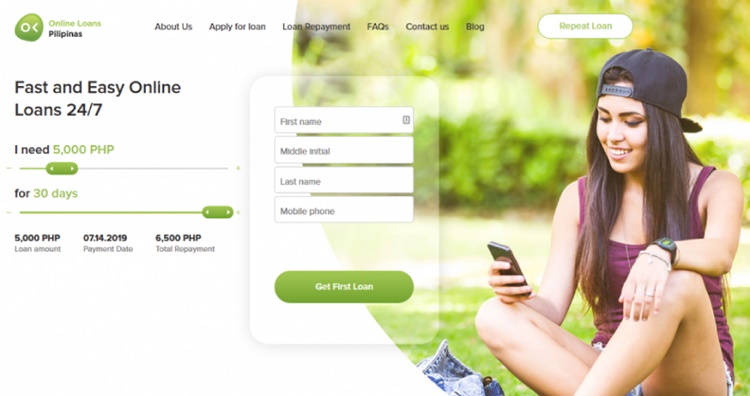 Eligibility Requirements. To qualify for application to the online cash loan offer, the borrower must meet the following eligibility criteria:
at least 22 years old upon the loan application but not over 70 years old upon the end of the loan term
residing in the Philippines
employed or practicing a profession
has a bank account or e-wallet account
Under the OLP cash loan offer, a new borrower can borrow as much as P7,000. The maximum loanable amounts increase to almost three times when the client renews his/her loan.
The loan application Online Loans Pilipinas is all digital. You can get your money in as fast as five (5) minutes and can be repaid to up to 30 days since the agreed loan term. Here are the pros and cons in borrowing money under the OLP:
CONS:
small loanable amount for first-time borrowers
high interest rates
In applying for the OLP, you need to prepare one of your valid IDs. Online Loans Pilipinas does not require a payslip or any proof of billing.