Steps on How To Link GCash Mastercard to GCash Account – Cash Out More Conveniently!
HOW TO LINK GCASH MASTERCARD TO GCASH ACCOUNT – Here is a guide on how to link your MasterCard to your GCash virtual wallet account.
Nowadays, a lot of people benefit from using GCash, a virtual wallet app where you can store your money and use it digitally for an online shopping, to pay the dining expenses at a partnered restaurant, to pay for the utility bills, to transfer fund, etc.
Many individuals in the Philippines are enjoying more convenient business transactions because of the services of GCash. This virtual wallet app is under Mynt, a partnership of the Ayala Corporation, Globe Telecom, and the Ant Financial.
Among the terms used in using GCash account are "cash in" and "cash out". The former refers to the act of putting in money to your virtual wallet account while the latter is the same as withdrawing your money.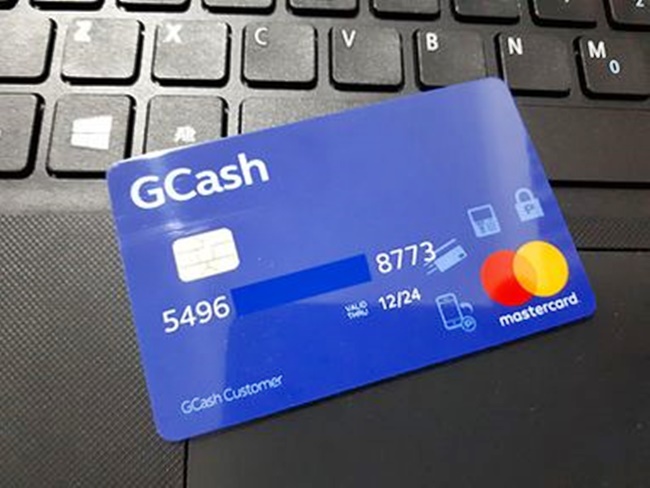 The cash in and cash out procedures can be done through the partner stores and banks of GCash. There are some fees that are implemented in cashing in or cashing out money. You may visit – GCash Fees: Guide on the Charges for Cash In, Cash Out.
One of the added features of GCash that impressed a lot of people and made things more convenient is the GCash MasterCard. This card which account holders may get works just like a savings ATM card. You can use it in withdrawing your money more conveniently.
Do you want to apply for a a GCash MasterCard? It is easy to do so. For a comprehensive guide, you may visit – GCash MasterCard: Steps on How To Apply For It.
How to Link GCash Mastercard to GCash Account?
Step 1 – Open your GCash account on your mobile phone and tap "Profile" which is found at the bottom right corner of the screen.
Step 2 – Tap "GCash MasterCard" and then "Add a Card".
Step 3 – Key in the last four (4) digits of your GCash MasterCard number and the 12-digit Virtual Account Number. The latter can be found at the back of your card. Tap "Next".
Step 4 – Make a 6-digit PIN and then tap "Next".
Step 5 – An acknowledgment message confirming the successful linking of your GCash MasterCard to your account will be displayed on the screen.
You may also visit – How to Cash In GCash in 7 Eleven