Guide on LTO Renewal Car Registration – Step-by-Step Process
LTO RENEWAL CAR REGISTRATION – Here is a guide on how to renew the registration of your vehicle at the Land Transportation Office (LTO).
One of the biggest government institutions in the Philippines is the Land Transportation Office. More commonly called LTO, it is the state body that is in charge in making sure that the roads are safer because drivers are equipped with the dos and don'ts in driving.
It is the LTO that releases the Student Permit for driving or non-professional and the professional driver's license. In applying for a non-pro or pro driver's license, the applicant must pass the written exam and as well as the practical driving. He or she must go through driving lessons in an LTO-accredited practice driving company.
Aside from releasing driver's license to individuals who are qualified, it is also the LTO that takes charge of the registration of the cars and all types of vehicles that operate in the Philippine roads.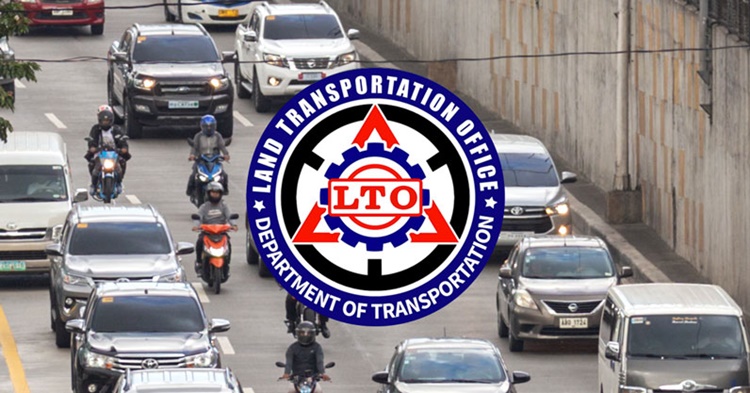 Vehicle owners who will be caught with an expired registration will be subject to penalties. The registration has a validity thus one must go for an LTO Renewal Car Registration from time to time.
How to apply for LTO renewal of car registration? First, it is important to prepare the amount needed for the renewal. To check on how much you must prepare, feel free to visit – LTO Car Registration Renewal Fee 2022: Here's How Much You Must Prepare.
With regards to the process in renewing the registration of your vehicle, feel free to visit – Renew LTO Car Registration – The Step-by-Step Process.
It is important to make sure that your car or vehicle's registration is valid to avoid penalties. Should you wish to check on the corresponding penalties set by LTO, feel free to visit – LTO Violation Fee: Full List of Penalties for these Driving Offenses in PH.