How to Apply for SeedIn Business Loan Offer & the Requirements to Prepare
APPLY FOR SEEDIN BUSINESS LOAN – Here is a guide on the application process for SeedIn Business Loan and the requirements to prepare.
Nowadays, there are a lot of entities that you can turn to in the pursuit to grow your business. Truth be told that the growth of many businesses years ago was halted by the lack of sufficient funds. Purchasing new equipment, expanding to a new location, or simply sustaining big projects requires a huge amount of money.
Meanwhile, nowadays, there are banks and lending companies that offer business loans. In fact, there are entities that became partners in their pursuit to help most especially the small and medium enterprises (MSMEs).
Among the partners in providing business loans to those who are in need of it are SeedIn and SeekCap. The former is really on to help SMEs.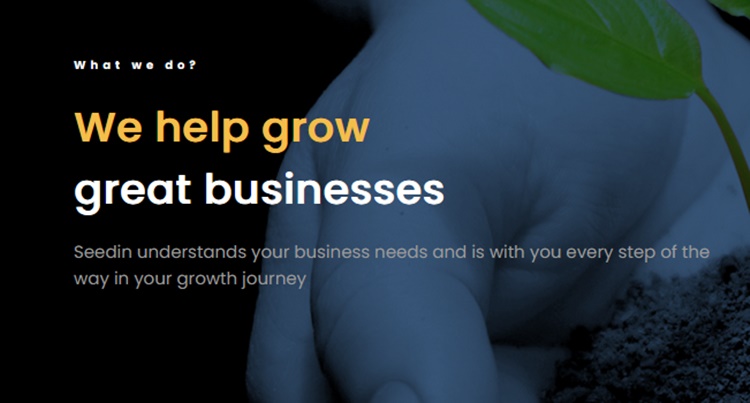 SeedIn has already funded more than P1 billion to over 180 projects. In its partnership with SeekCap, you may check on the loanable amounts even before you will apply for SeedIn Business Loan.
Do you want to know how much you may borrow under this loan offer? Feel free to visit – SeedIn Business Loan: Minimum & Maximum Loanable Amounts.
How to Apply for SeedIn Business Loan
Step 1 – Check the documents that you need to submit in applying for a SeedIn Business Loan. To check on the requirements, you may visit – Requirements for SeedIn Business Loan – What You Need to Prepare.
Step 2 – Visit a branch of SeekCap or SeedIn nearest to you and submit your documents. It will be evaluated.
Step 3 – Wait for an update from the lending firm regarding the status of your loan application.
You may also visit – Apply for Right Choice Home Loan: Step-by-Step Guide & Requirements