Guide on GSIS Cash Loan Loanable Amount for Members with 10 Years Savings
GSIS CASH LOAN – Here's an inclusive guide that outlines the borrowing limits that GSIS members, who have contributed for 10 years, can avail themselves of.
The Government Service Insurance System (GSIS), a social insurance giant in the Philippines, is one of the entities that its members may turn to in times of financial needs. Its multi-purpose loan offer is the Enhanced Conso-Loan Plus.
The Enhanced Conso-Loan Plus is a cash loan offer that consolidates the existing loans of a GSIS member under a single loan. You can check more about this loan offer below.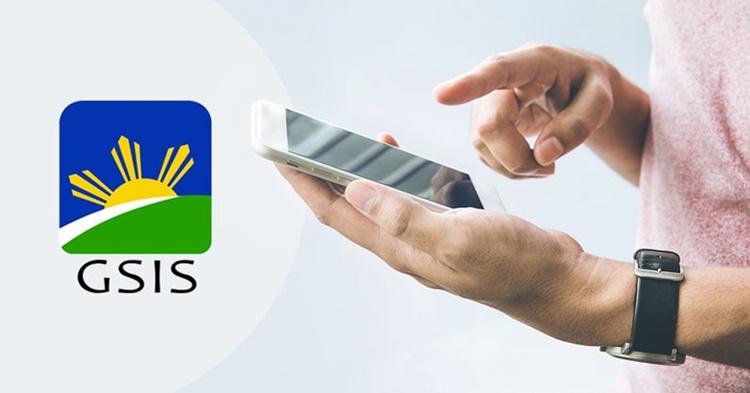 The GSIS offers the Enhanced Conso-Loan Plus program, which consolidates multiple loans into a unified package. This consolidation leads to the elimination of penalties and surcharges, all of which are waived as part of this program.
This consolidation will include the following loans if there are existing:
Salary Loan
Restructured Salary Loan
Enhanced Salary Loan
Emergency Loan Assistance
Summer One-Month Salary Loan
Under the GSIS cash loan offer mentioned, those who have made premium contributions for 10 years are eligible to borrow a maximum loan amount equal to 10 months' worth of their Basic Monthly Salary, or 10 times their Basic Monthly Salary. The loan duration can be extended up to a maximum of 10 years.
You may also visit – GSIS BENEFITS – Full List of Benefits For GSIS Members